The show with the best average attendance at each venue receives a bonus performance on Sunday, July 31. The winners will be announced at midnight on Saturday, July 30 at the After Party and also right here!
And don't forget to come celebrate the end of the momentous Fringe year at our Closing Night Party Sunday, at 8pm!
Black Box Outdoor Stage
1060 Union Ave
Kansas City, MO 64101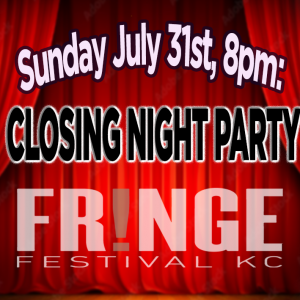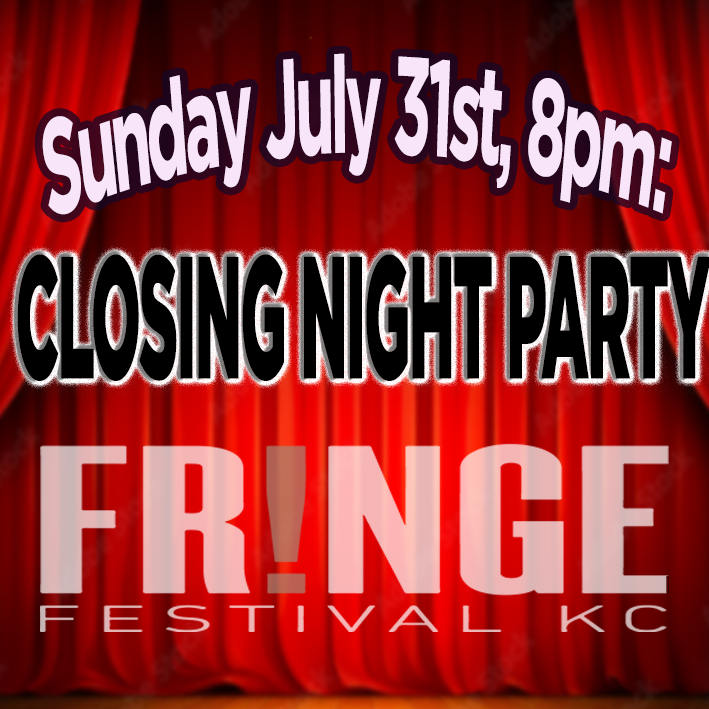 What a great year!! So many good shows to choose from! Get your tickets now!!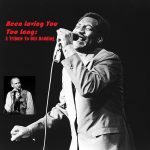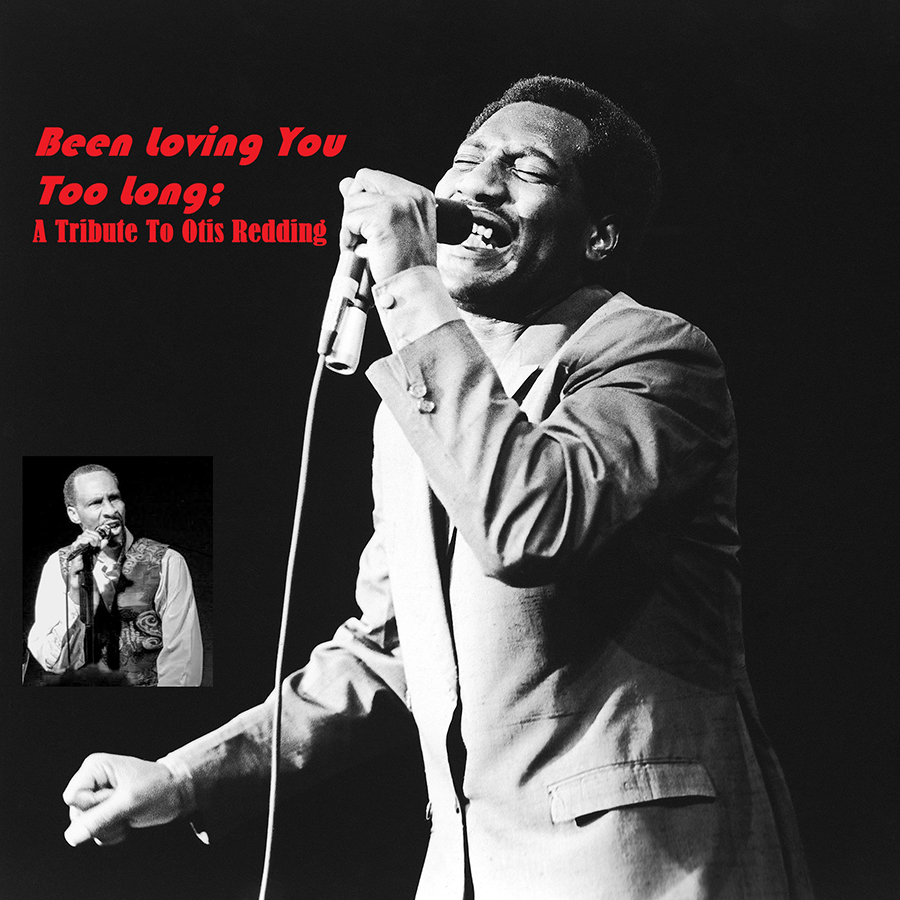 Best of the BoT
Been Loving You Too Long: A Tribute to Otis Redding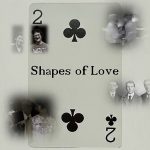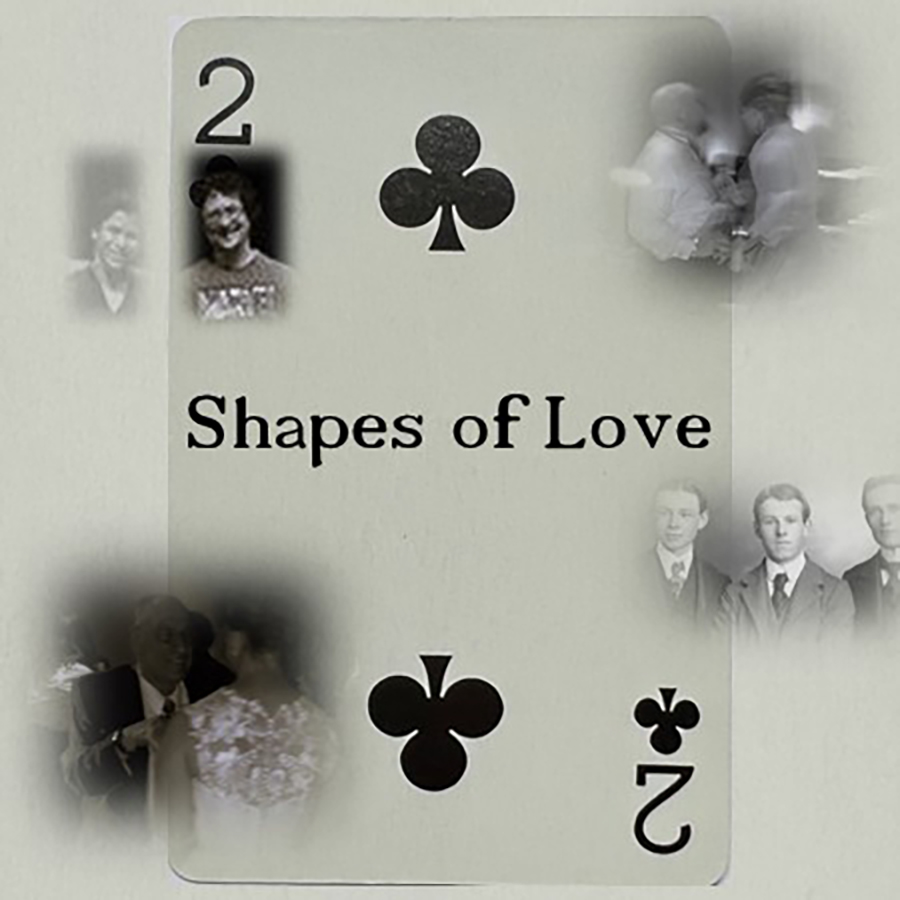 Best of Center for Spiritual Living
Shapes of Love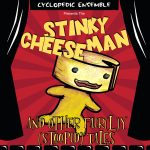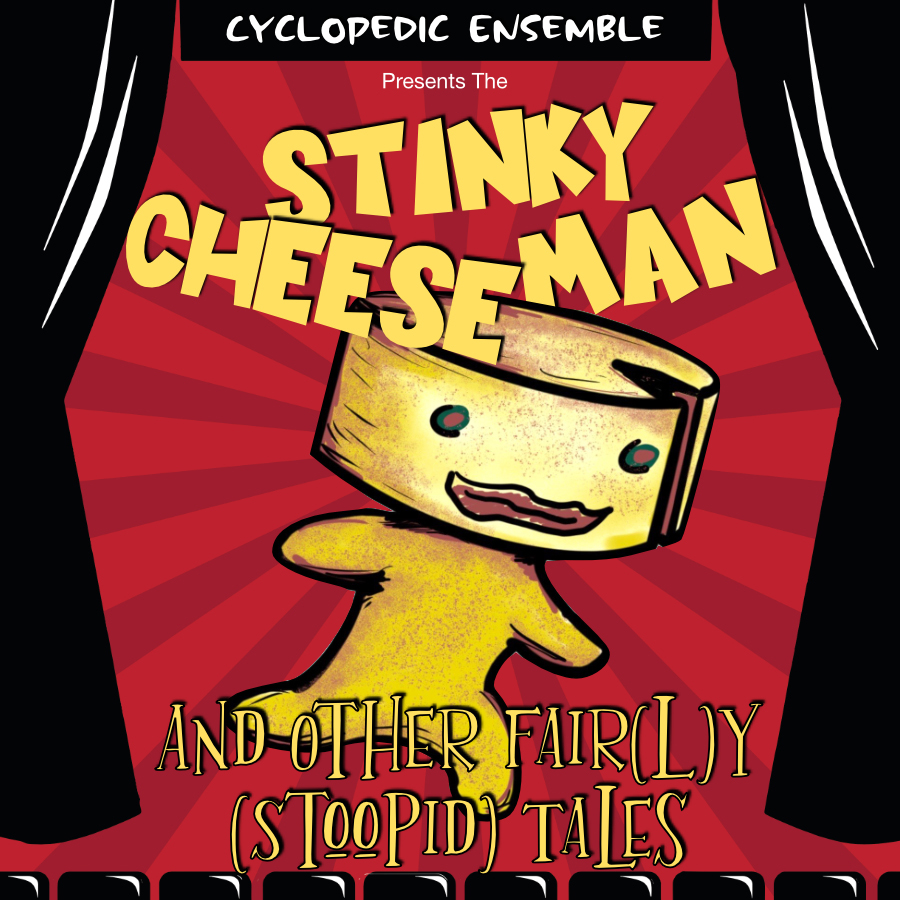 Best of City Stage
Stinky Cheese Man & Other Fair(L)y (stoopid) Tales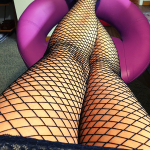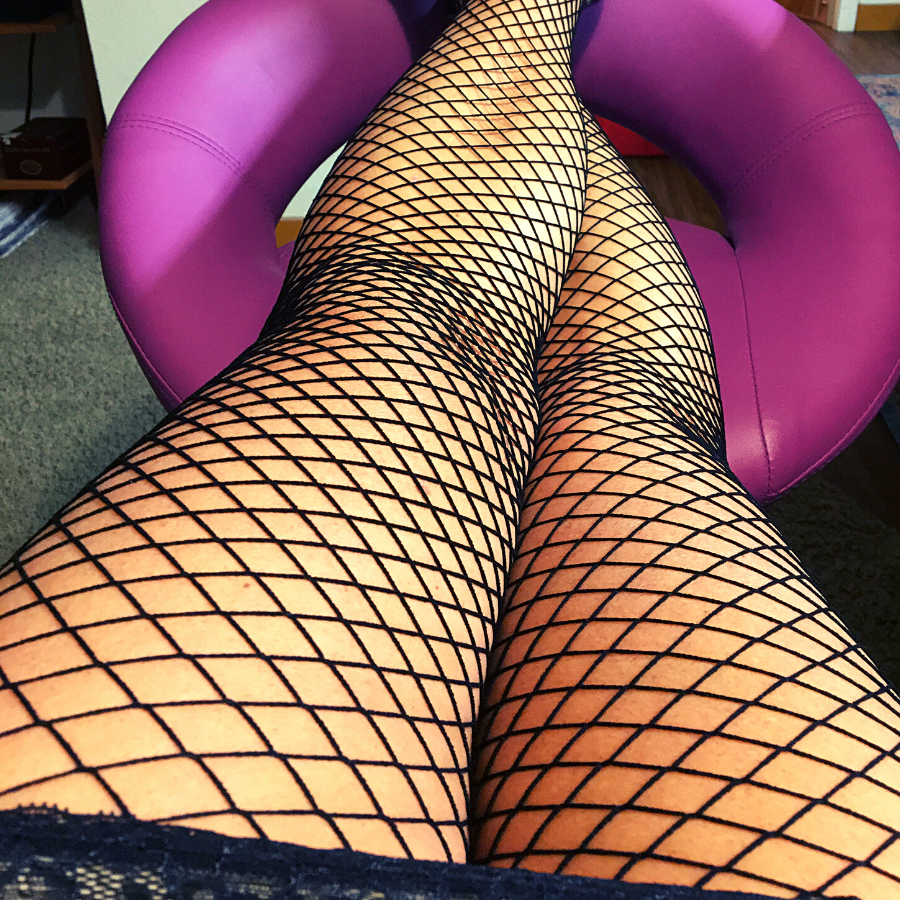 Best of the Sparkle Room
The Year of Sluttery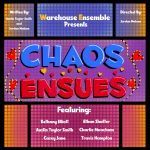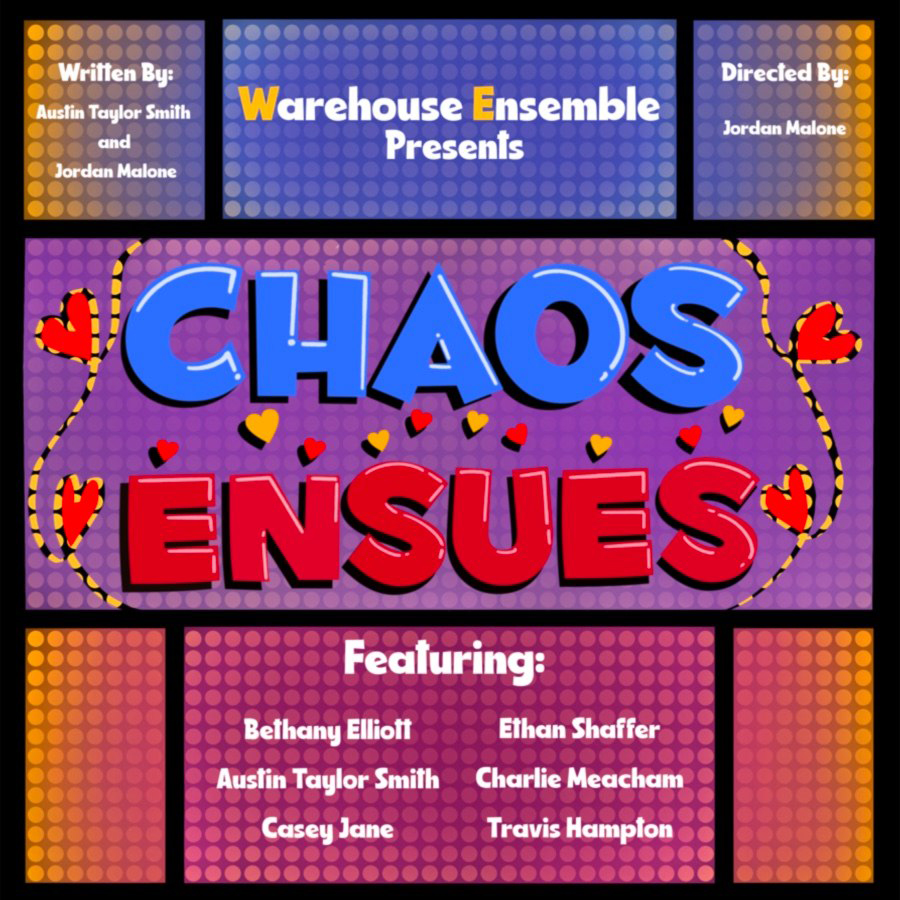 Best of Upside Bungee
Chaos Ensues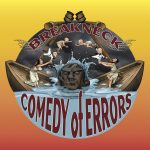 Best of Bird Comedy Theater
Breakneck Comedy of Errors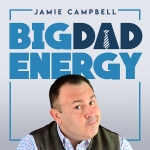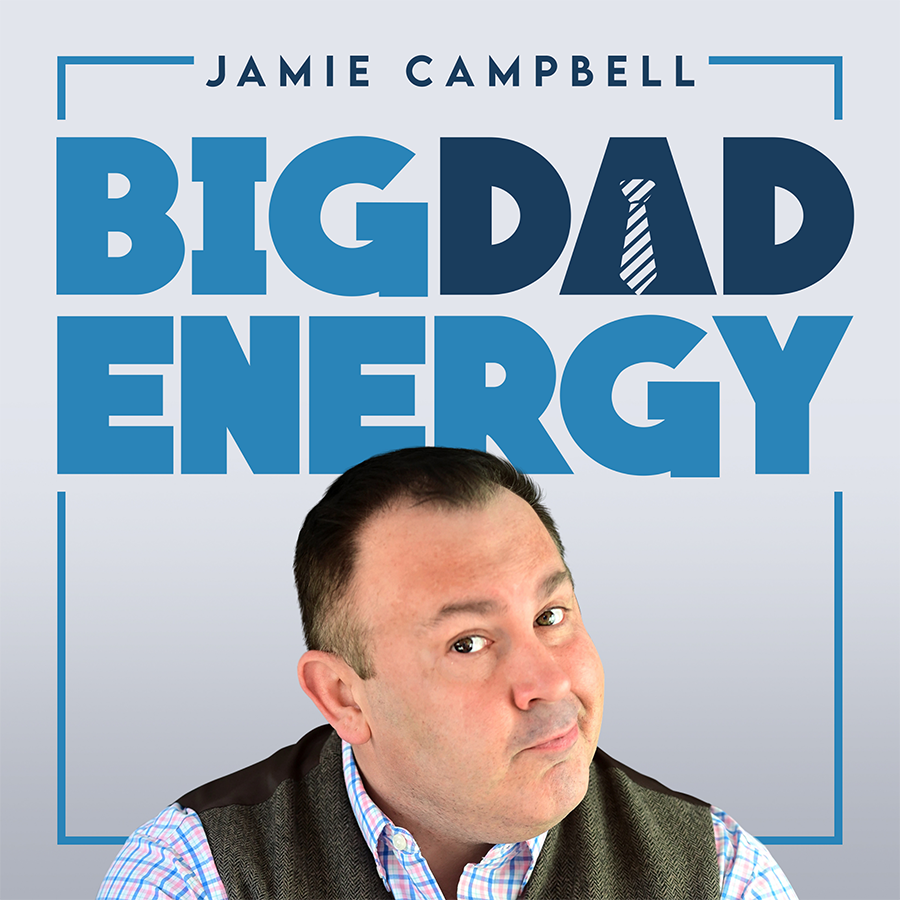 Best of Unicorn - Jerome
Big Dad Energy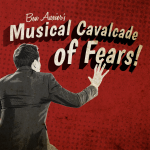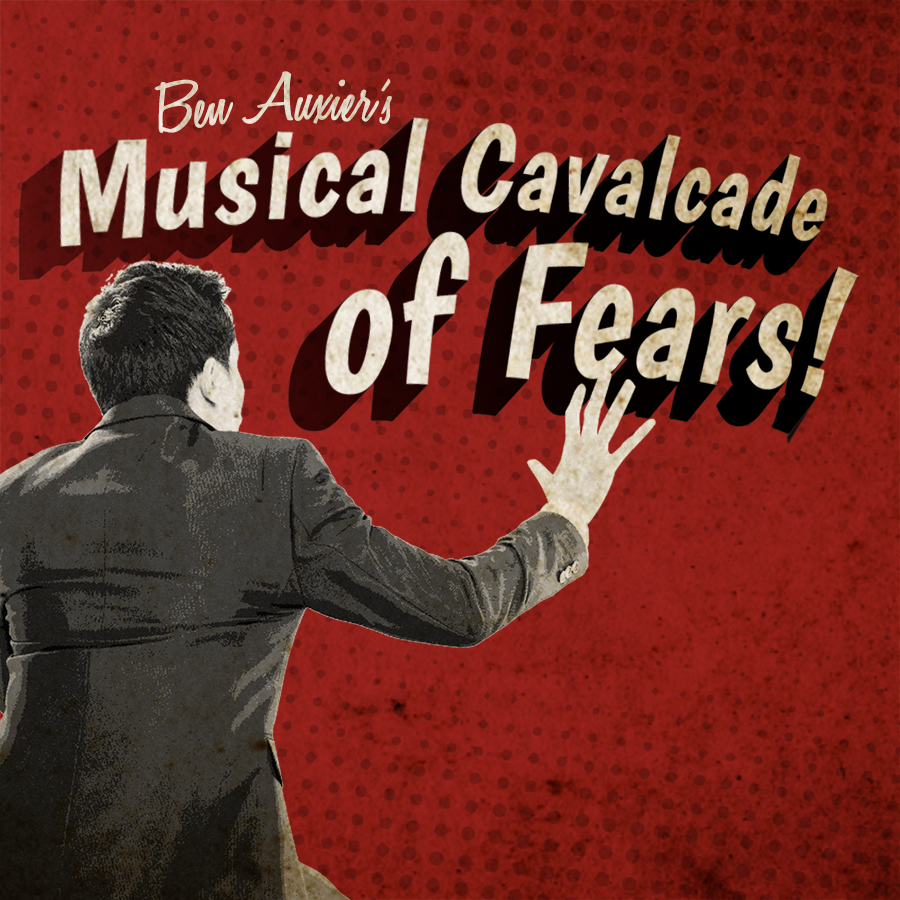 Best of the Black Box
Ben Auxier's Musical Cavalcade of Fear's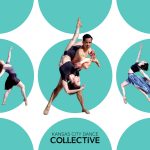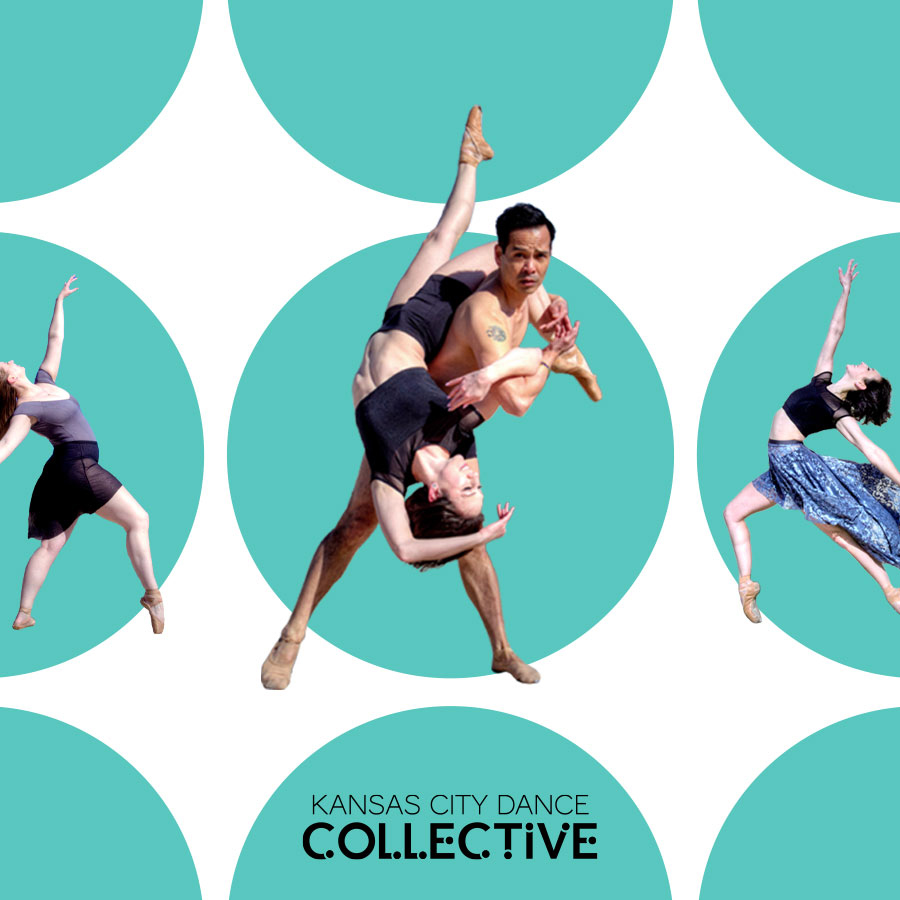 Best of the Bolender
Premier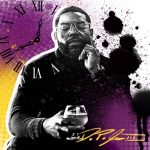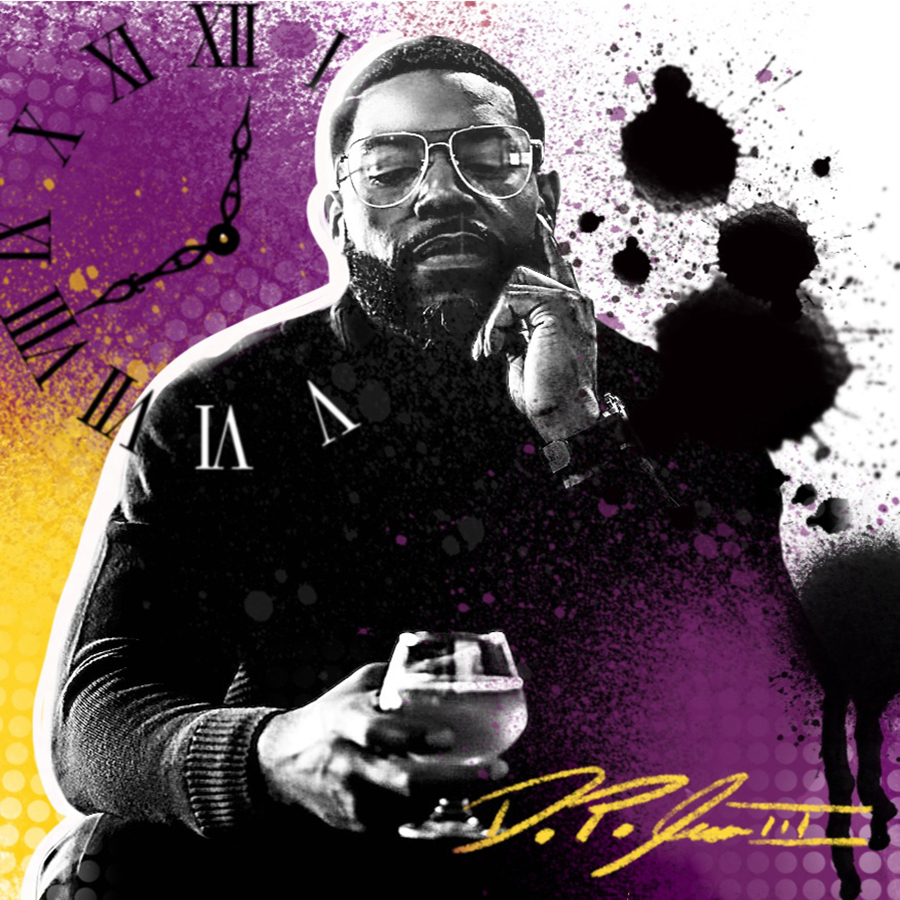 Best of Westport Bowery
40.4.40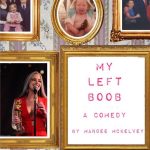 Best of Westport Coffee House
My Left Boob: A Comedy