This year we are spotlighting our film productions by adding them to our opening weekend lineup! No more competing with our stage performances.
We are bringing back our Virtual Fringe as well. Look for a jam-packed calendar of events for our 18th annual Fringe Festival.
2022 Fringe Film Production Screenings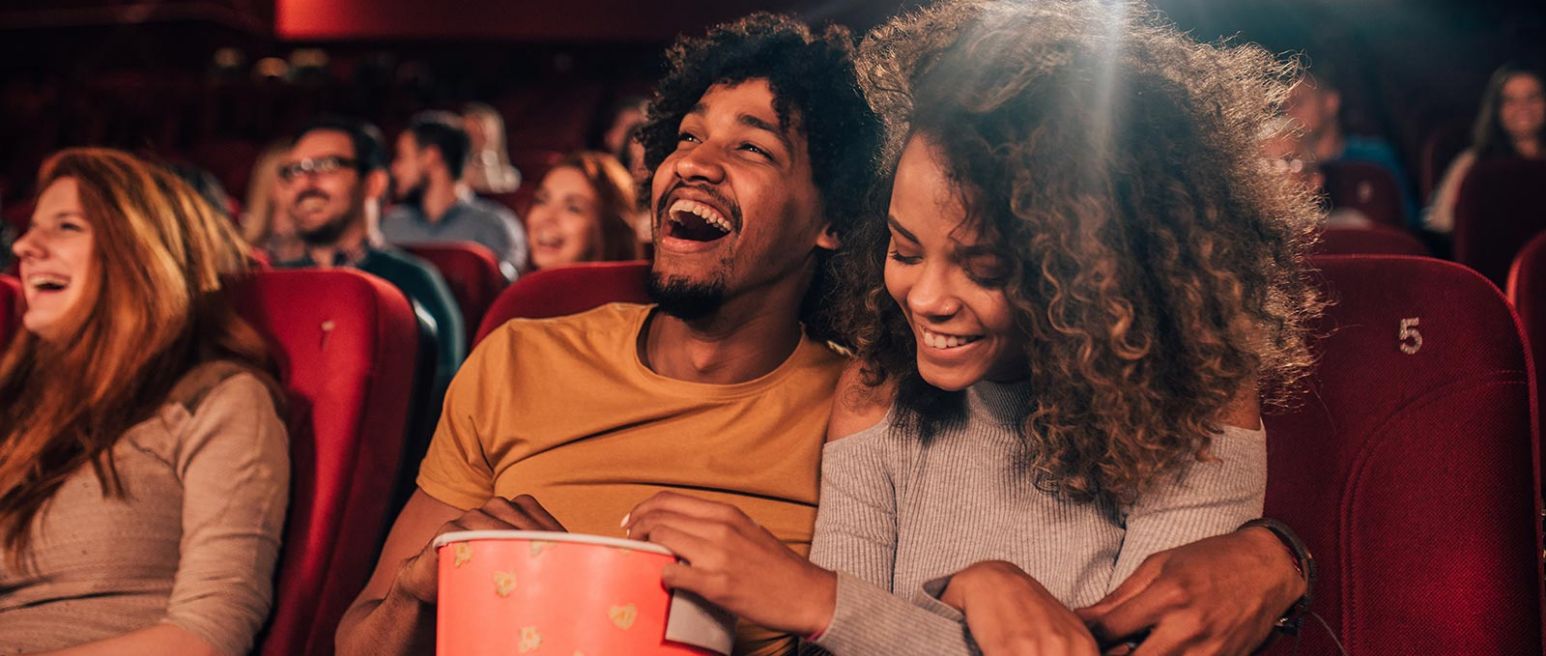 Our call for those interested in screening their film in this year's LIVE and IN-PERSON Fringe is now open.
Application Fee is $150
~~ Payment must be received by April 15th ~~
Film Production screening applications accepted through April 15th
Film production applications for 2022 Fringe Live is open

through April 15th

Virtual Fringe applications will open on April 1st