Special thanks to our program sponsors! Their contributions offset program costs ensuring we can continue to provide programming to our communities at large.
Presenting Sponsor ($25,000+)
Theater League
Lead Sponsors ($10,000+)
Missouri Arts Council
Muriel McBrien Kauffman Foundation
Center Stage Sponsor ($5,000+)
TBA
Spotlight Sponsors ($2,000+)
Exchange Bank Foundation
Kyle Dewey
Visual Arts & Virtual Fringe Sponsor
Henderson Engineering
Fantastic Fringe Funder ($1,000+)
Don Dagenais
Neighborhood Tourist & Development Fund
Fringe Fanatic ($500+)
Dalene Bradford
Douglass J Adair
John Gravlin
Larry Goodman
Peggy Brockschmidt
Fringe Favorite ($250+)
Dan Krumm
Robbin Wasson
Stephen Joice
Stephanie Roberts
VMLY&R Foundation
Fringe Friend ($100+)
Actors Training Studio
Diane Hallman
Garry & Linda Crabtree
Jane P Nichols
Kathryn Sougey
Kyle Dewey
Markham Miller
Paul Schofer
Rebecca Smith
Ryley Crabtree-Miller
Susan Nerman
Tim Cunningham
Fringe Fan ($50+)
Aimee German
Brent Kimmi
Clay & Ali Kimmi
Deb Stover
Dennis Momyer
Donald Daniels
Donna Miller
Gloria Christison
Janet Mark
Jim Dettmore
Kathleen Hermes
Melissa Harmer
Micheal North
Nell Ann Thompson
Phil Kimmi
Stephanie & Craig O'Dear
Tim O'Shea
Todd Shelley
Trisha Drape
Fringe Follower ($25+)
David Acosta
Joshua Judy
R Van Dusseldorp
Shari Wilson
Adair Exchange Bank Foundation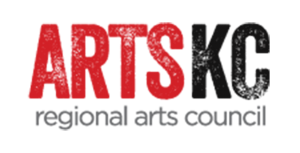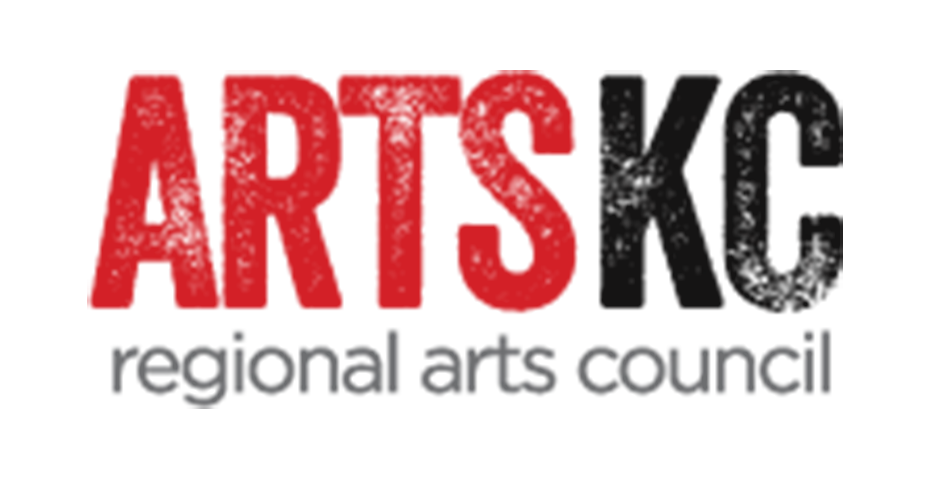 KC Fringe is primarily a volunteer organization including seasonal festival staff, board, and festival volunteers. KC Fringe is a 501(c)(3) not-for-profit organization chartered in the State of Missouri.