Special thanks to our program sponsors! Their contributions offset program costs ensuring we can continue to provide programming to our communities at large.
Presenting Sponsor ($25,000+)
Theater League Foundation
Lead Sponsors ($10,000+)
Missouri Arts Council
Muriel McBrien Kauffman Foundation
Center Stage Sponsor ($5,000+)
TBA
Spotlight Sponsors ($2,000+)
Exchange Bank Foundation

Visual Arts & Virtual Fringe Sponsor
Henderson Engineering
Fantastic Fringe Funder ($1,000+)
Arts KC - Reginal Arts Council
Don Dagenais
Neighborhood Tourist & Development Fund
Schwab
Fringe Fanatic ($500+)
Dalene Bradford
Douglass J Adair
John Gravlin
Larry Goodman
Peggy Brockschmidt
Fringe Favorite ($250+)
Dan Krumm
Shari Wilson
Stephanie Roberts
VMLY&R Foundation
Fringe Friend ($100+)
Actors Training Studio
Brett Currier
Diane Hallman
Eileen Bole
Garry & Linda Crabtree
Gloria Christison
Jane P Nichols
Joshua Judy
Kathryn Sougey
Kyle Dewey
Mareta Smith
Markham Miller
Palmer Jankens
Paul Schofer
Phil Meiers
Rebecca Smith
Robbin Wasson
Ryley Crabtree-Miller
Samuel Bennett
Stephanie O'Dear
Susan Bernstein
Susan Nerman
Timothy Cunningham
Fringe Fan ($50+)
Alison Pearce
Brenton Kimmi
Clayton & Ali Kimmi
Deb Stover
Dennis Momyer
Donald Daniels
Donna Miller
Gloria Christison
Gymstars
Janet Mark
Jerry Carpenter
Jill Folsom
Joseph Dettmore
Kathleen Hermes
Kenneth Buch
Melissa Harmer
Micheal North
Nell Ann Thompson
Philip Kimmi
Sandy Woodson
Stephanie & Craig O'Dear
Tim O'Shea
Todd Shelley
Trisha Drape
Weston Kimmi
Fringe Follower ($25+)
Christopher McCoy
Darla Hall
David Acosta
Eric Meyer
Linda Boyce
Lohr Barkley
Matthew Hughes
Patricia Eisele
Patty Fuhrman
R Van Dusseldorp
Shari Wilson
Terry Herron
Tracy Dulle
Tracy Simons
Warren Wolfe
Adair Exchange Bank Foundation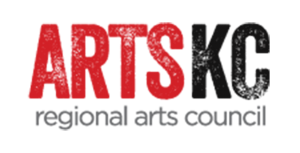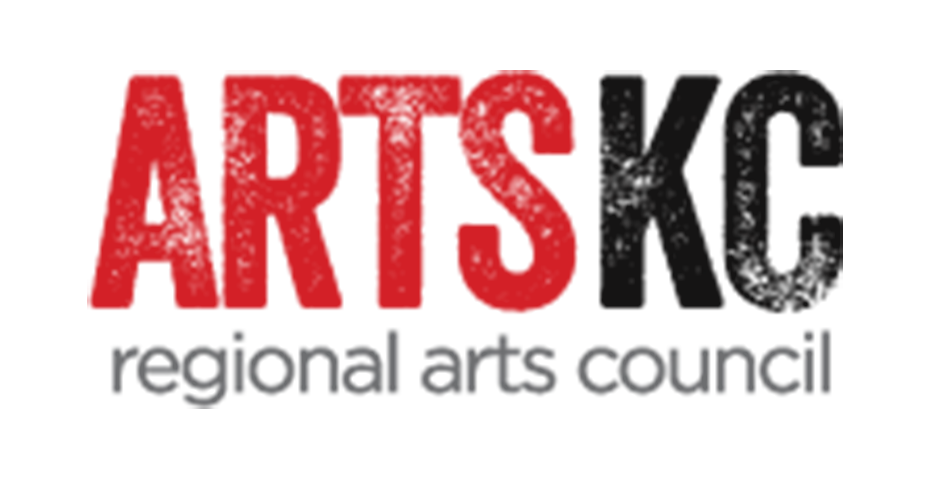 KC Fringe is primarily a volunteer organization including seasonal festival staff, board, and festival volunteers. KC Fringe is a 501(c)(3) not-for-profit organization chartered in the State of Missouri.