2023 KC Fringe Performing Artist applications

NOW OPEN
Performing Artist application open through
February 28, 2023. We have limited slots so complete your application today!
Save the date and tap that button for full details!
KC Fringe is Looking for

INTERNS

and

VOLUNTEERS

!!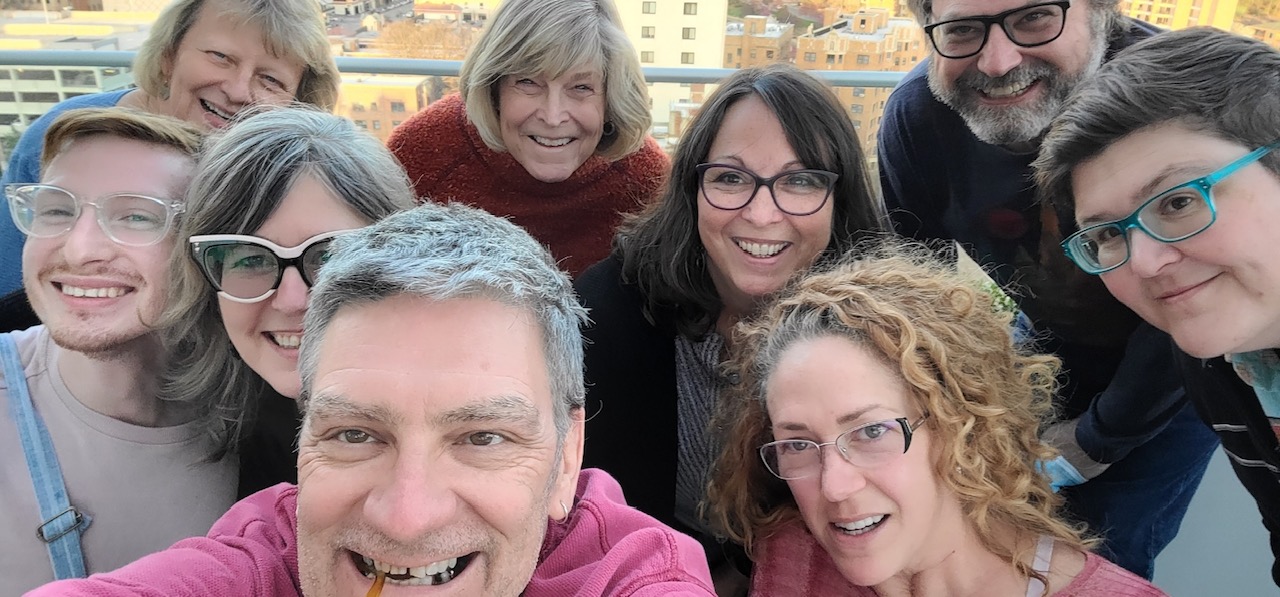 This is a great way to become part of a team that welcomes and supports all individuals, and to be connected to the larger Kansas City Arts Community.
If interested, sign up today!
FRINGE  - THROUGH THE YEARS