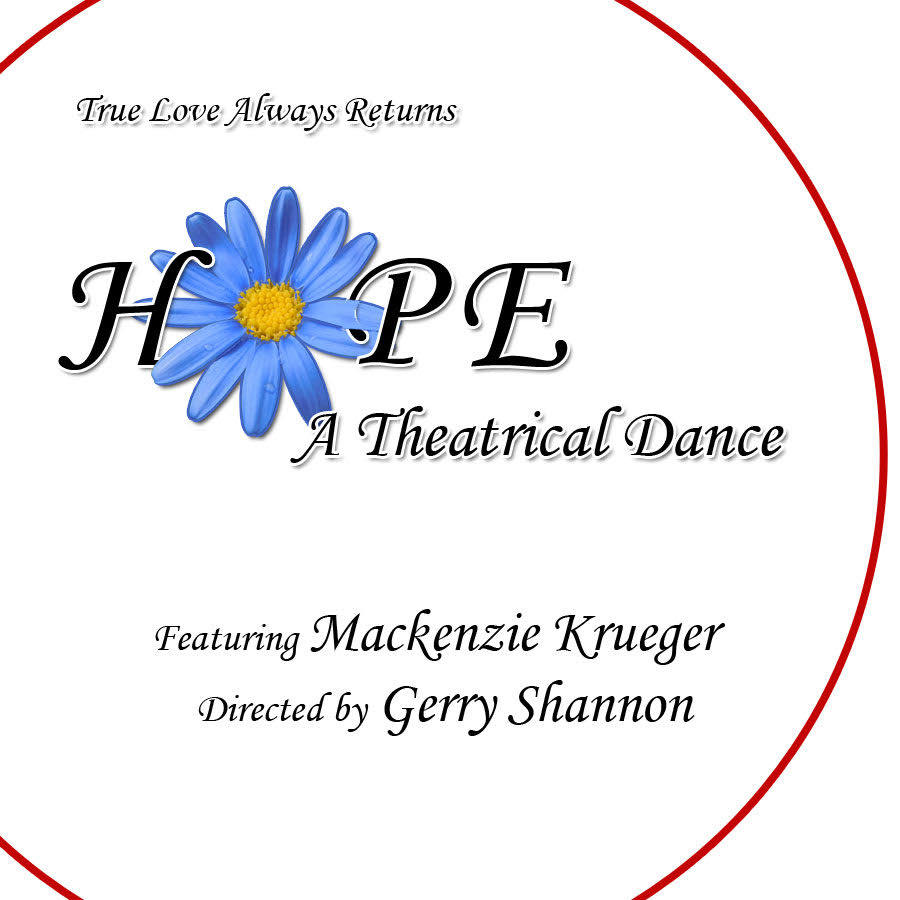 Company Name:

Gerry Shannon
City/State:

Portland, Maine
Ratings:

PG (parental guidance suggested)
A heartfelt story told through a two person dance, following the lives of two characters who can't quite find the right time to be together and a cluster of outside individuals they encounter along the way.

I am setting out to answer a simple question; can two dancers entertain an audience for 45 minutes? Let's start by asking if I can entertain you for 2 minutes.

This concept was molded from a couple sources. Years ago, I heard Give Me Love (Ed Sheeran) and pictured a duet, a couple in love, but at the end of the dance ... I don't want to tell you what's at the end of the dance. :-) This song didn't fit into any shows I'd been involved with, but I kept the song in mind. In fall of 2019, Good Theater produced a show called Popcorn Falls, a comedic two person play wherein the two actors take on different roles throughout the show, changing costumes right on stage. As I watched, I considered "could two dancers pull this off?" As the cogs turned, the Ed Sheeran song and this multiple characters concept started to take shape. It occured that the fringe would be a great place to present such an idea. So I sat in thought, started coming up with a "simple" story revolving around the Give Me Love concept and I've now landed on this original production called Hope.
| Name | Role |
| --- | --- |
| Gerald Shannon | Asher |
| Mackenzie Krueger | Hope |
| Show | When/Where |
| --- | --- |
| Lover's Anonymous | Portland, Maine in 2017 |